WHAT IS THE DIFFERENCE BETWEEN A
CONVENTIONAL MORTGAGE

AND A HIGH RATIO MORTGAGE?
Don't get bogged down with
mortgage jargon

.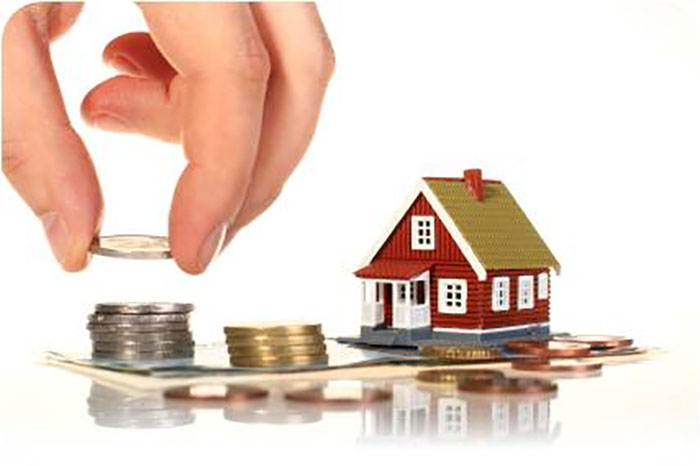 If you are new to the concept of mortgages and understanding what they are, don't let jargon like conventional mortgage and high ratio mortgage slow you down.  Here are the goods on these two types of mortgages.
A conventional mortgage is a loan for no more than 80% of the purchase price (or appraised value) of the property. The remaining amount required for a purchase (20%) comes from your resources and is referred to as the down payment.
Example: $100,000 purchase price – if you are making a $20,000 down payment (or higher) then you are looking at a conventional mortgage.
If you have to borrow more than 80% of the money you need, you'll be applying for what is called a high-ratio mortgage. The maximum property value for high ratio insurance must be less than $1,000,000.
Example: $100,000 purchase price – you could make a $5,000 minimum down payment, then you are looking at a high ratio mortgage.
High ratio mortgages must be insured by the Canada Mortgage and Housing Corporation (CMHC), Genworth Financial Canada or Canada Guarantee. This insurance is required by law in Canada to insure lenders against default on mortgages with less than 20% equity.The premiums are paid by the borrower and can be added directly to the mortgage amount.
The amount of the premium will depend on the amount you are borrowing and the percentage of your own down payment. See below.
up to 80%        0.00%
up to 85%        2.80%
up to 90%        3.10%
up to 95%        4.00%
Although mortgage default insurance costs home buyers 2.80% – 4.00% of their mortgage amount, it is actually beneficial to the buyer market. Without it, mortgage rates would be higher as the risk of default would increase. Lenders are able to offer lower mortgage rates when mortgages are protected by default insurance because the risk of default is spread across multiple home buyers.
Mortgage qualifying rules contain an existing stress test for high ratio mortgages, where clients have to qualify at the current Bank of Canada benchmark rate of 5.25%. Conventional mortgages will also incorporate a stress test when qualifying, using the higher of either the 5 year benchmark rate or the original contract rate plus two percentage points.
Considering a home purchase? We are happy to discuss your options and the best possible mortgage to meet your specific needs and numbers.