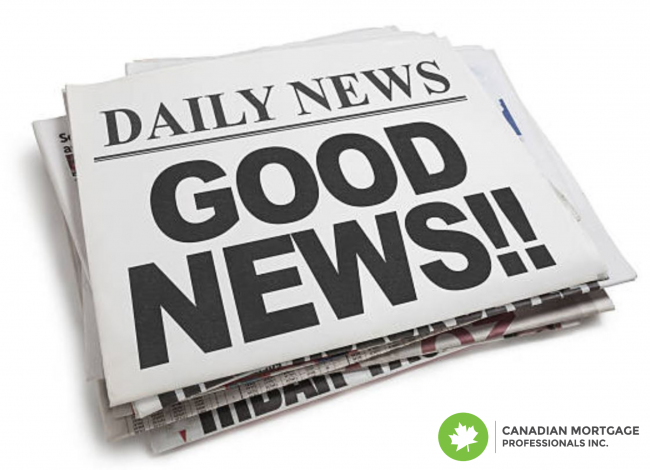 Let's have a look at some good news during these challenging times. Mortgage news with a positive twist!
In this post we discuss why you should care about what is going on at the Bank of Canada, and how it might relate to your search to buy a home.
What does "prime rate" even mean? In this post, we define "prime rate" in Canada and talk about what that means for home buyers.