MORTGAGE
MATURITY
This is
an easy one

.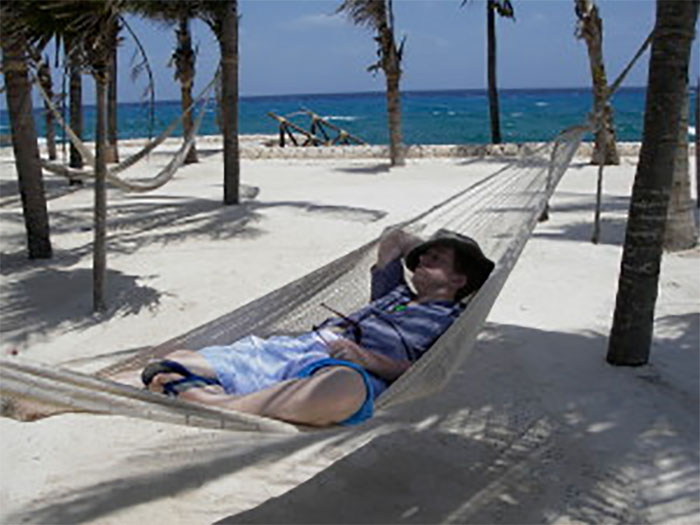 Mortgage Maturity is one of those terms that is mercifully easy to understand (and thus, easy to explain!) It simply refers to the date at which your mortgage loan is scheduled to be paid in full.
Remember when we talked about amortization, and how it was a fancy word that described the length of time until the loan was paid down to zero?
Well, assuming you don't use your equity to finance renovations or take a holiday — and also assuming you don't make extra payments to bring down the principal early — the end of your amortization period is when the loan matures.
For example, if you borrow $100 today, and agree to pay a total of $20 interest so that you have one year to pay it off, you owe a total of $120. If you pay ten dollars a month, your maturity date will be exactly one year from today.
Using a mortgage example, if you agree to a loan with a 25-year amortization on the first of August in 2013, the loan's maturity date will be twenty-five years later: the first of August, 2028.