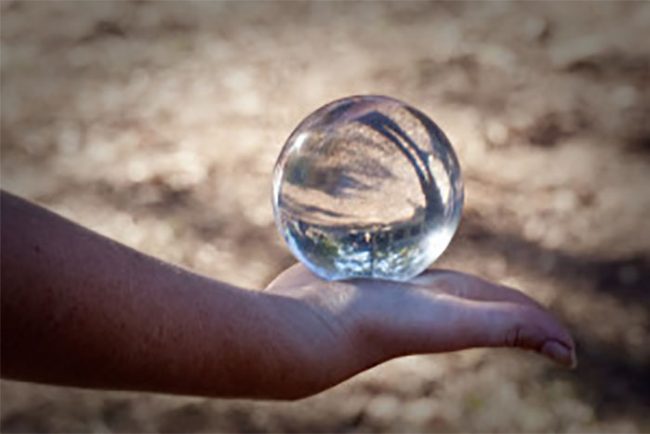 Buying a home can be overwhelming. Where do you see yourself? We can help demystify the process.
It's never too late to consider buying a home. Talk to us about your mortgage options.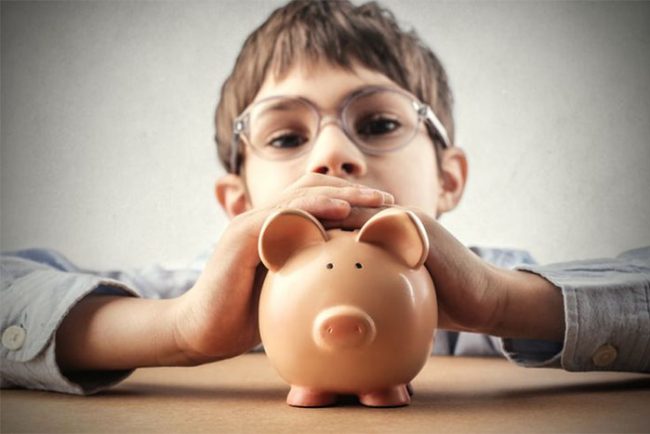 Thinking about saving for a house? It's never too early (or too late) to start. In this post, we explore some options for realizing your dream.