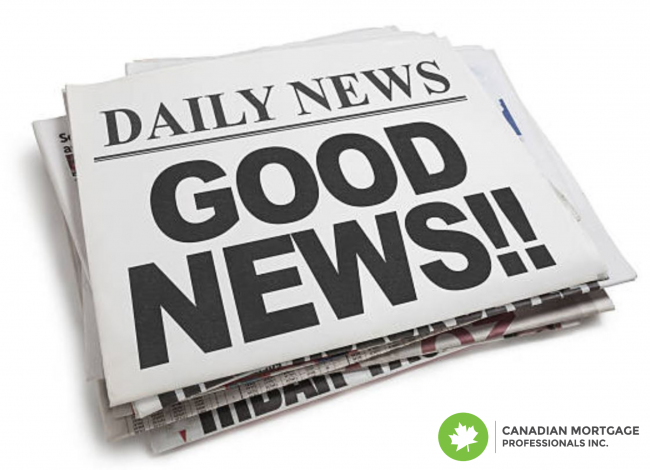 Let's have a look at some good news during these challenging times. Mortgage news with a positive twist!
Mental health can be such a delicate balance. We are happy to share some resources available to everyone during these crazy times.
CRA and COVID-19 income tax filing and payment dates – some extensions have been provided.