Insurance required or offered when you get a mortgage can be confusing. In this post, we explain the different kinds.
Chances are you know someone who has cashed in RRSPs to buy a home, but what's the catch? What do they get charged? In this post, we look at how it works.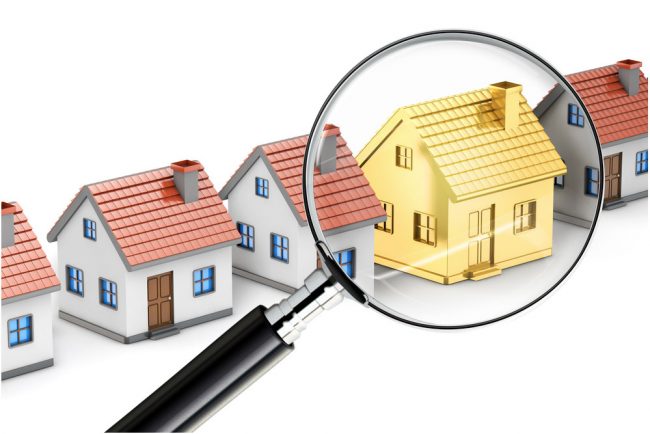 Real Property Report, what is it exactly and how important is it to our offer to purchase.