What does 'refinance' mean? In this post we talk about how this may make a difference in your financial situation.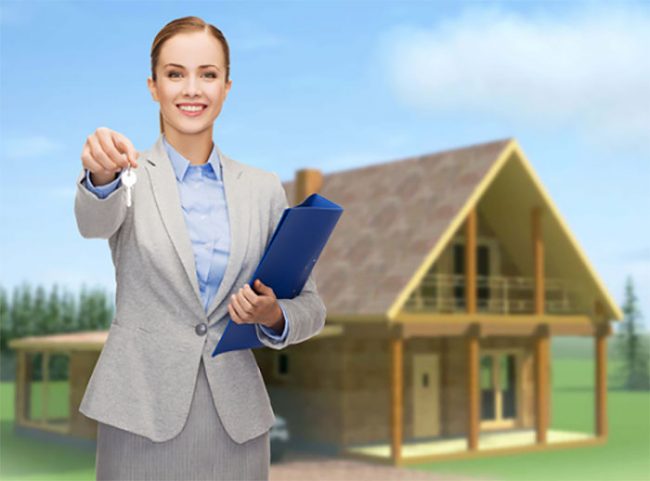 In this post, we talk about what to expect when you are searching for a realtor to buy a home in Alberta, Canada.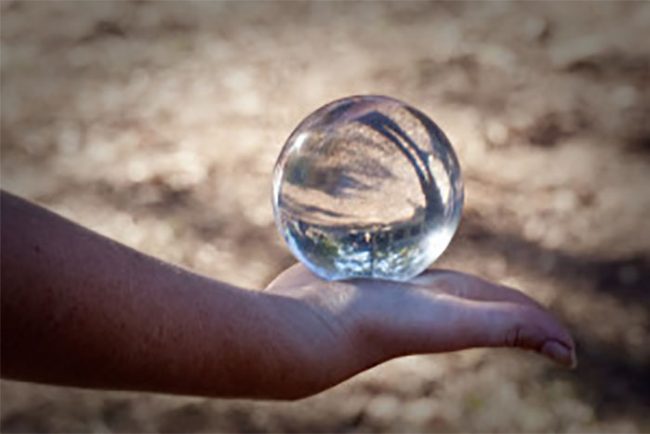 Buying a home can be overwhelming. Where do you see yourself? We can help demystify the process.